Casa O'Connor
---
---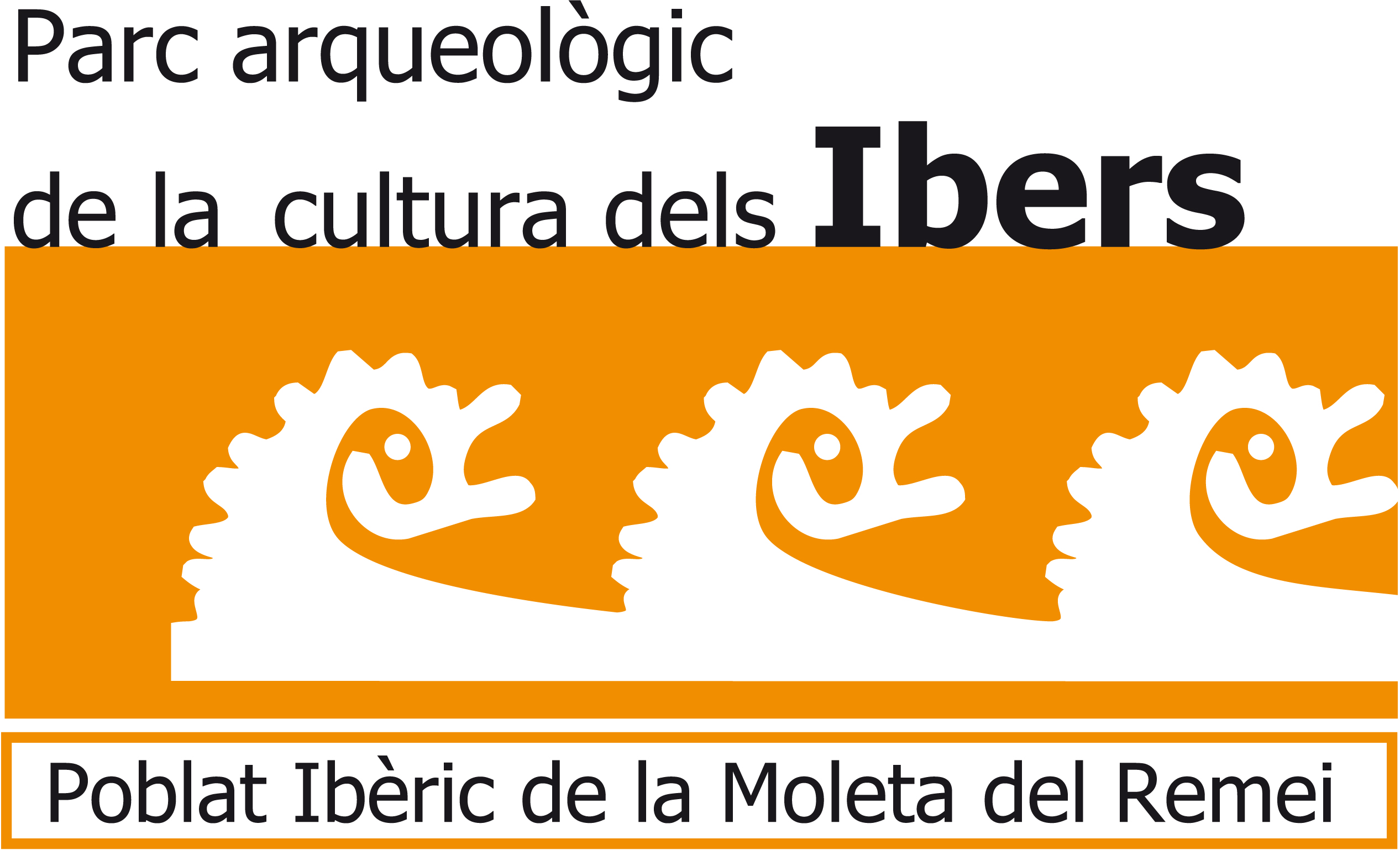 Casa O'Connor is a modernist stately house, which houses the Interpretation Centre of the Iberian Culture.
It shows the development of the local communities in the Iron Age via the original archaeological materials belonging to the Sant Jaume – Mas d'en Serrà and La Moleta del Remei settlements. You will find a permanent exhibition of 160 original pieces from the settlements, including a unique ceremony dish indigenous to Catalonia.
The building also includes the Galià Space featuring the legacy that the renowned painter Narcís Galià gave to the town. A collection made up of drawings, sculptures and, especially, paintings, which surprise by their extraordinary colours.
Casa O'Connor was the home to one of Alcanar's great landowner families in the 19th century. This is why it preserves modernist paintings that tell us how well-off families of the time lived.
All in all, the building on its own and its mural decoration are an excellent example of modernism, which also allows the visitor to enter Alcanar's most recent history of, together with the exhibition and audiovisual aids.